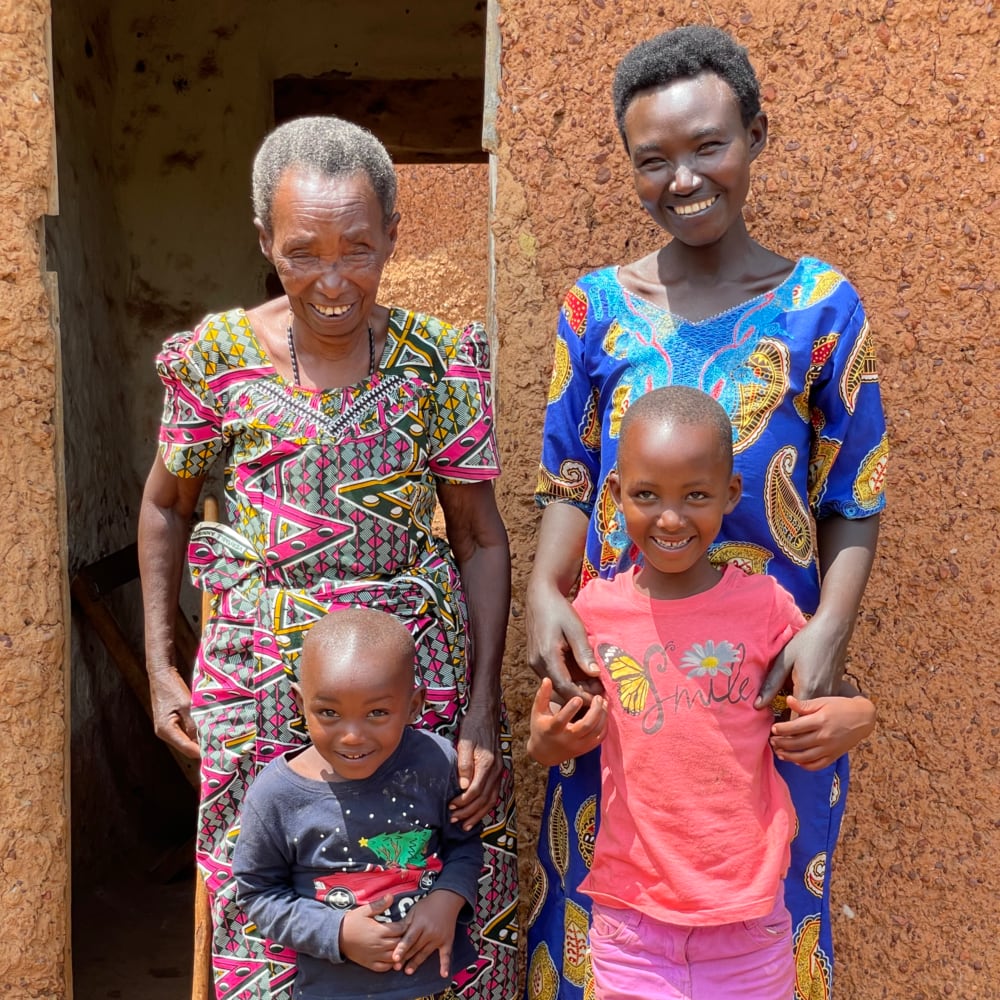 CHILD FOCUSED, FAMILY BASED
We are a family-based care ministry dedicated to making Jesus known to the orphaned and vulnerable children in Rwanda through wholistic development.
Born out of the 1994 Rwandan genocide, now transformed, through God's grace.

Every child in BFR either lives with an immediate family member, extended family member, or with a member of the community that has lovingly taken a child into their home. We are a family-based care ministry because we believe God's design for children is a family environment. We serve four communities within and around the capital city of Kigali.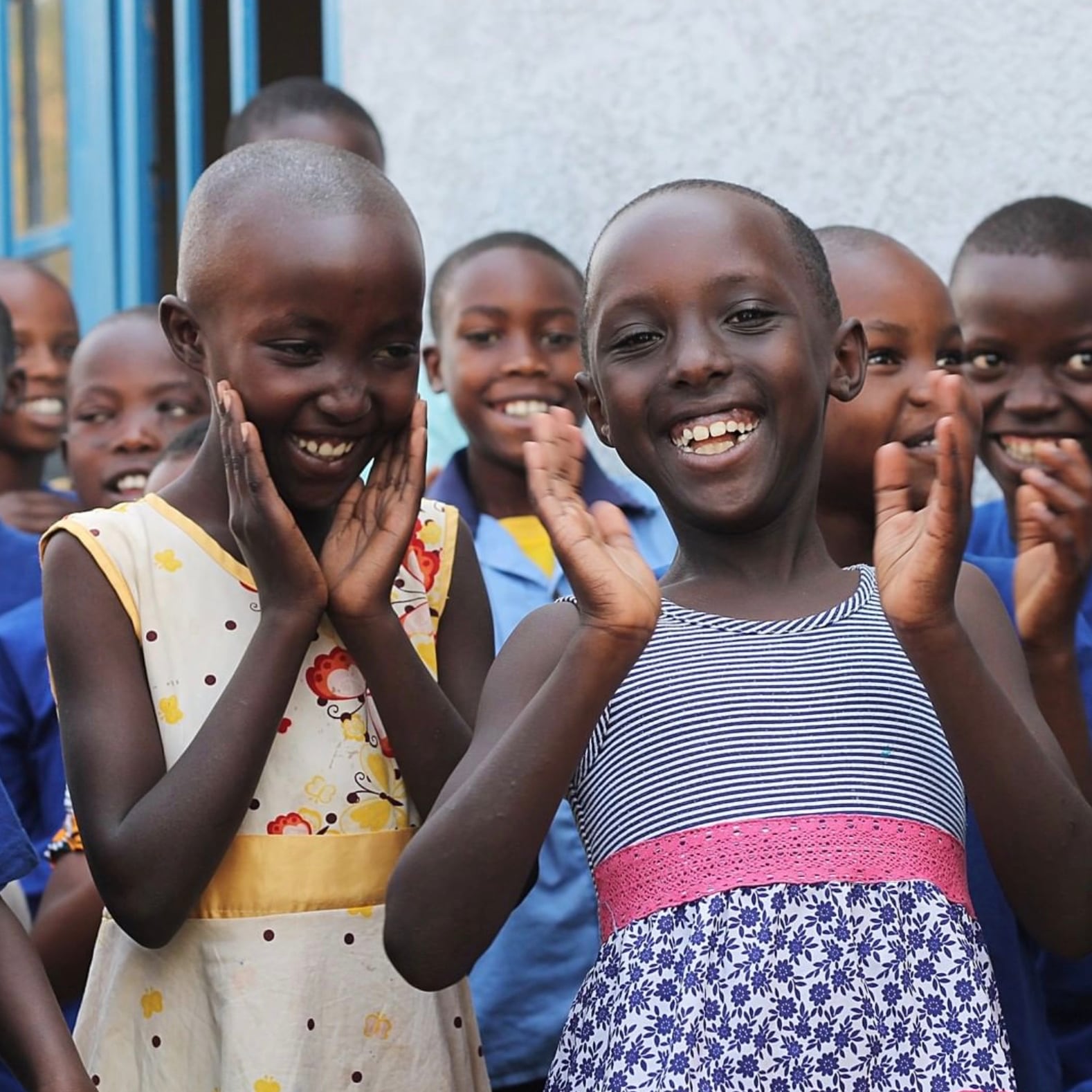 Kunda Means Love
Our child sponsorship program, Kunda, exists to provide a relationship of love and encouragement for both sponsor and child.
Can you imagine taking care of a family of 5 on less than $100/mo. That's the reality of 93% of the households we serve.

The average household in Best Family has 5 people. 50% make less than $25/mo and 93% make less than $100 per month. We come alongside some of the poorest households in the locations we serve. Using our own knowledge of the members of the communities and in partnership with the local government leaders, we are able to identify those in most need.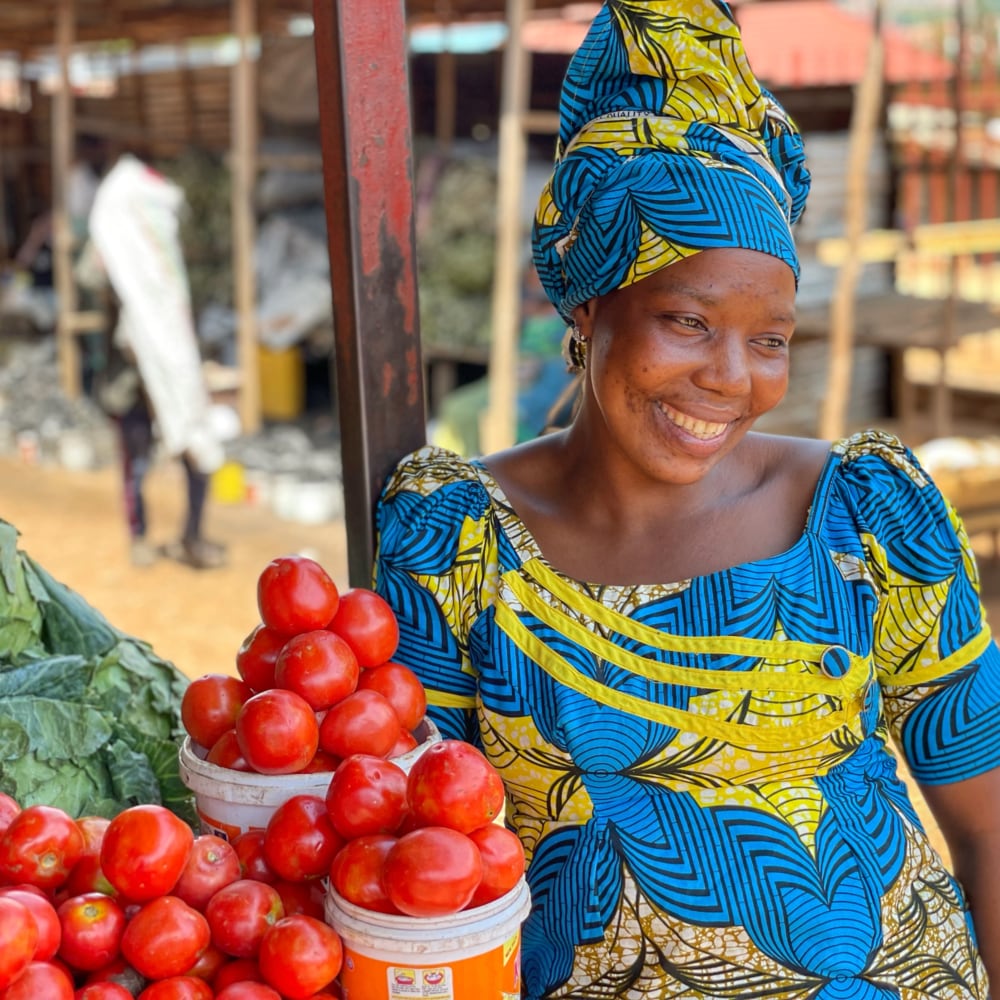 Dignity & Strength
The economic instability of poverty leads to unstable and disrupted families.

Empowering men and women economically will create a stronger family and result in better care of and opportunities for the children we serve. Economic empowerment not only gives the men and women that raise our kiddos more income, but it opens up the door for dignity to be restored, value to be recognized, stronger families to be built, and improved quality of life.
Family preservation and economic empowerment are undeniably linked. The economic instability of poverty leads to unstable families and dependency.