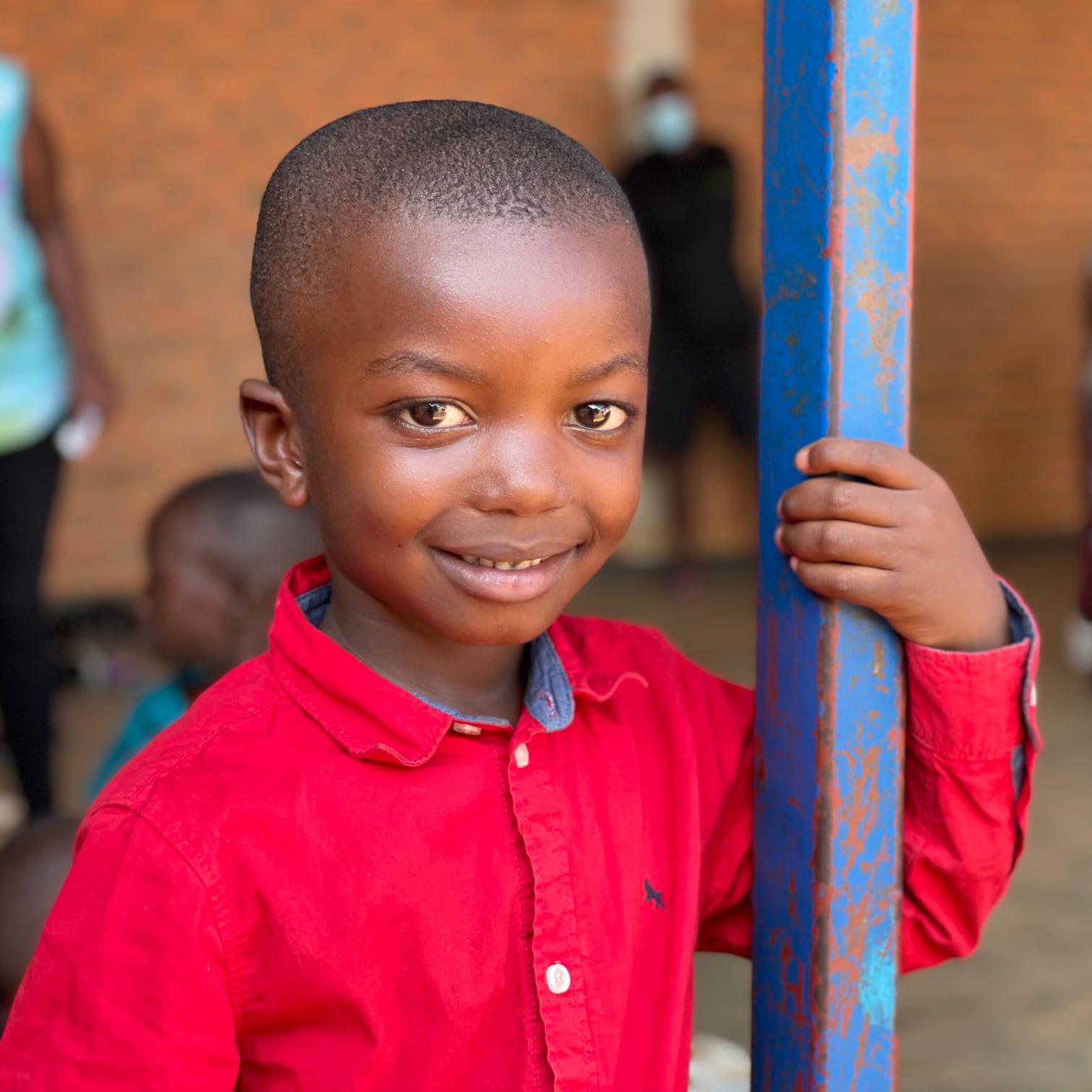 Muraho, fam.
We are dedicated to making Jesus known to the orphaned and vulnerable children in Rwanda through wholistic development.
Born out of the 1994 Rwandan Genocide, now transformed, through God's grace, into a wholistic care ministry dedicated to family preservation through relief, development, and empowerment.
Sponsor
Kunda exists to provide a relationship of love, encouragement, and financial support. We desire to create for you an avenue to share the blessings God has given you.
Write
You have the ability to provide advice, encouragement, support, and love that will change their life in more ways than you can imagine. You can use our latest prompt.
Give
Donate to our general fund which goes to the ministry for expenses not covered by sponsorship or give a special birthday or Christmas gift directly to your child.
For us, it's not just about money. Financial support is beneficial and extremely necessary. However, the primary purpose of sponsorship is relationship.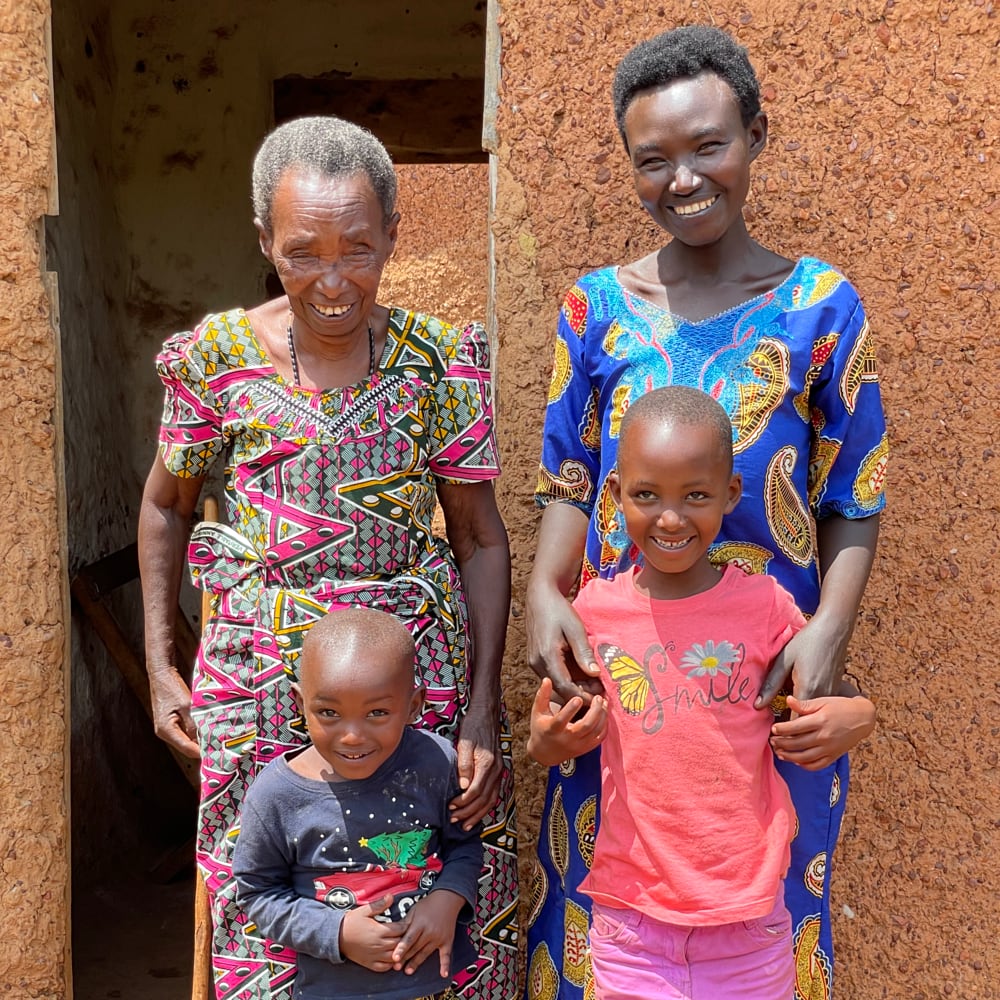 Newsletter
Muraho, friends and family! Well, we successfully made it through another pandemic year. As we closed out 2021, we couldn't help but be incredibly grateful for all the amazing ways God provided for us. He has always been so gracious to support our mission through the hundreds of generous sponsors and supporters we have.