Making Jesus known to the orphaned and vulnerable children in [
Gahengeri

] through wholistic development.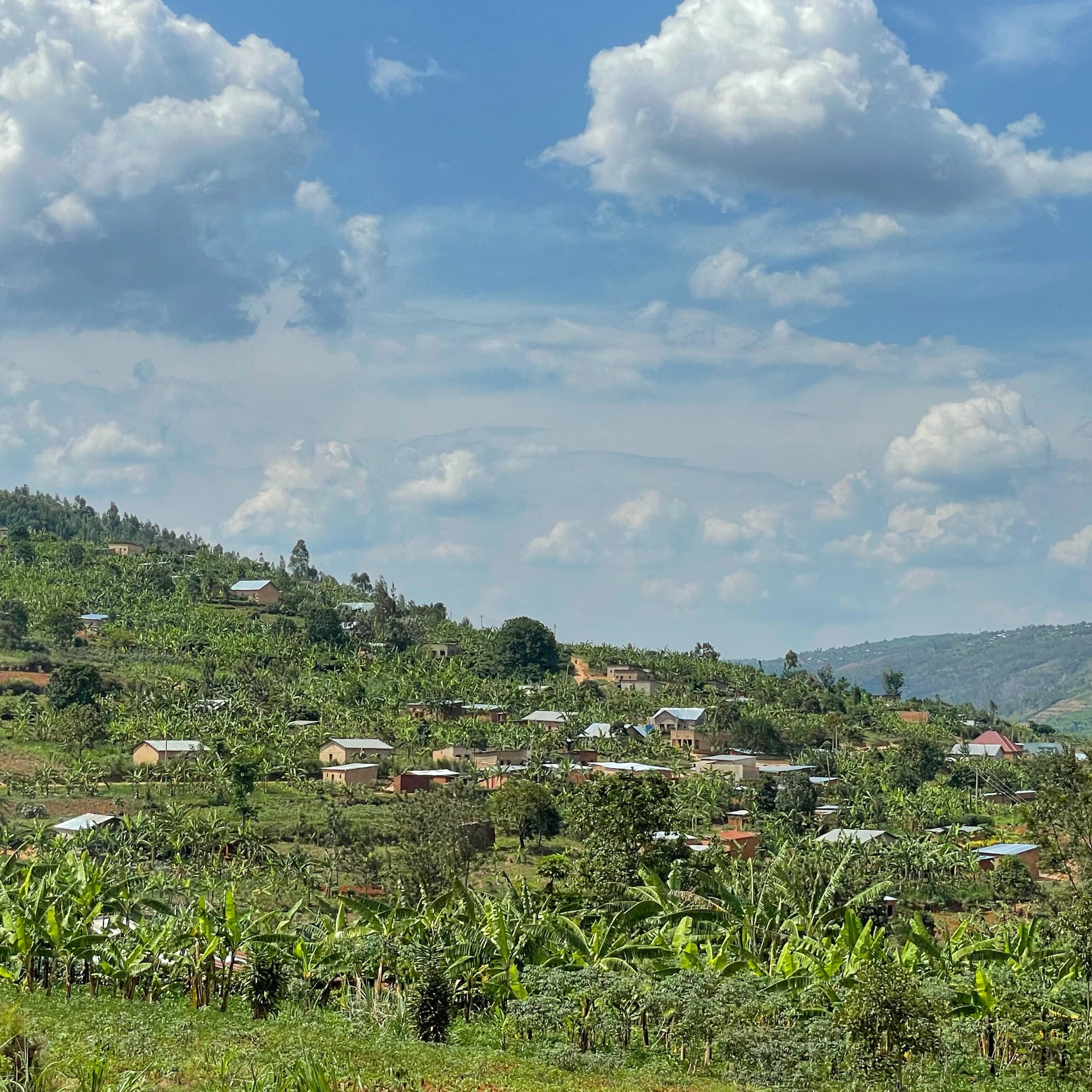 About Gahengeri

Gahengeri sector is positioned east of Kigali and outside of the hustle and bustle of the capital city. A primarily rural location, most of our caregivers in this location are farmers or laborers, such as couriers of goods to the capital city. Within this sector, the families face many obstacles. Most of these families are poor, have limited education, and few opportunities for growth. Since many of the caregivers in this area have limited education backgrounds, there's not a mindset of priority on school. One of our goals is to work with the caregivers on understanding the importance of education and how it can open up so many doors for their children.
Averages from the children and families in our program within Gahengeri.
We work in three other locations throughout Kigali. Learn more about them.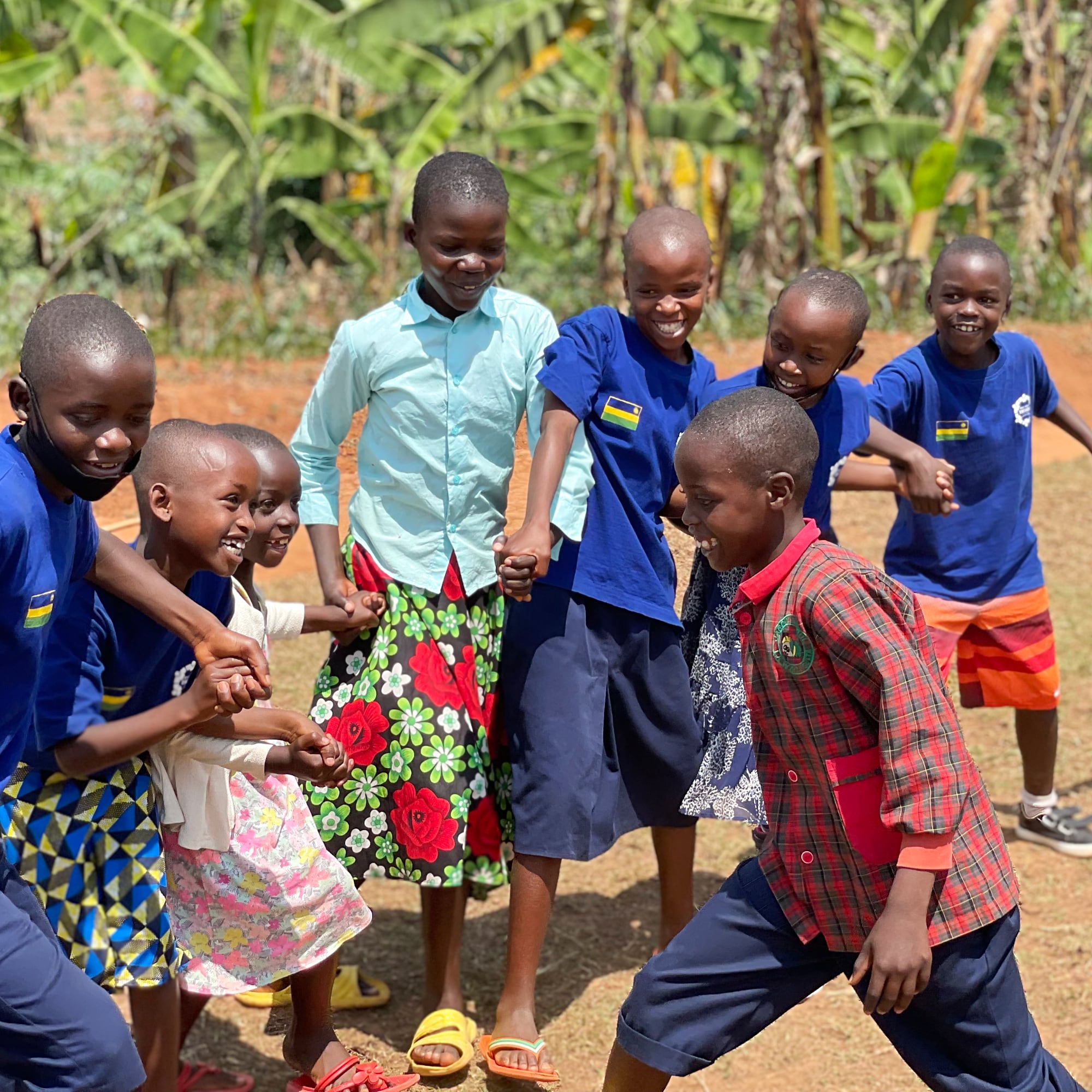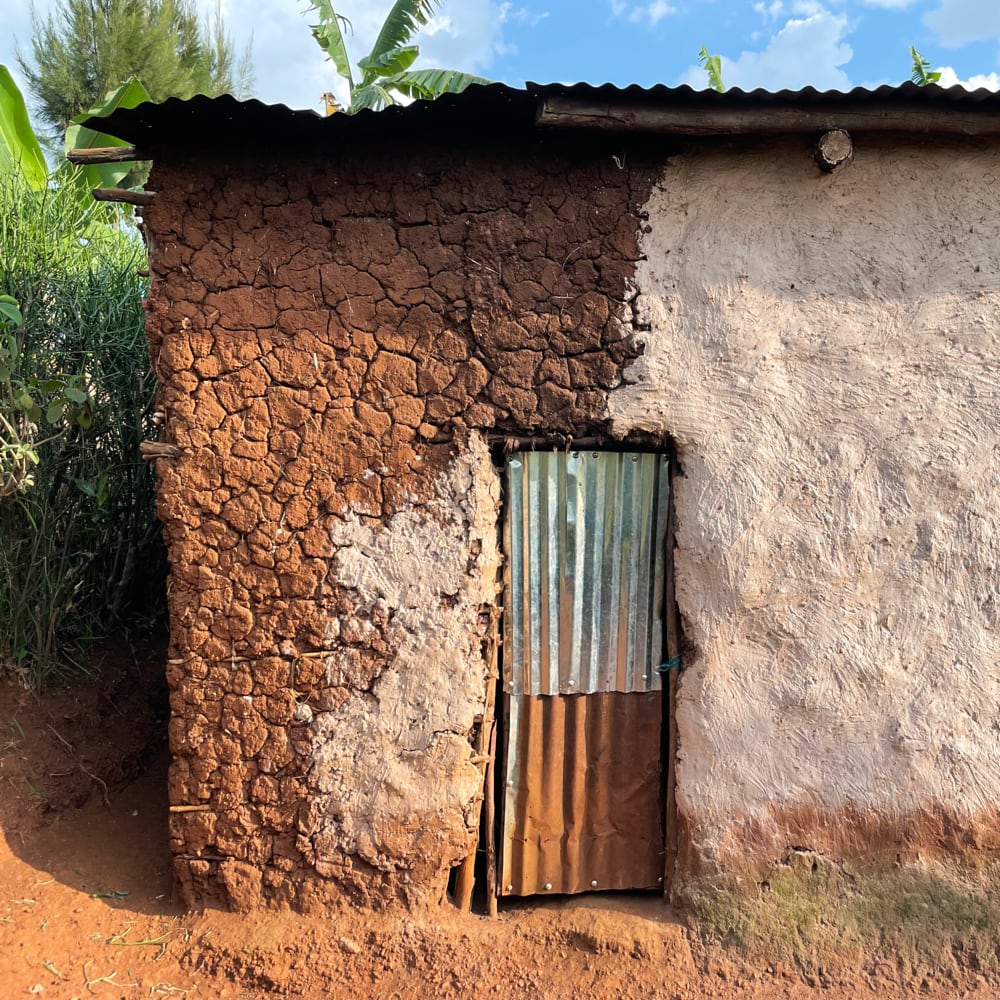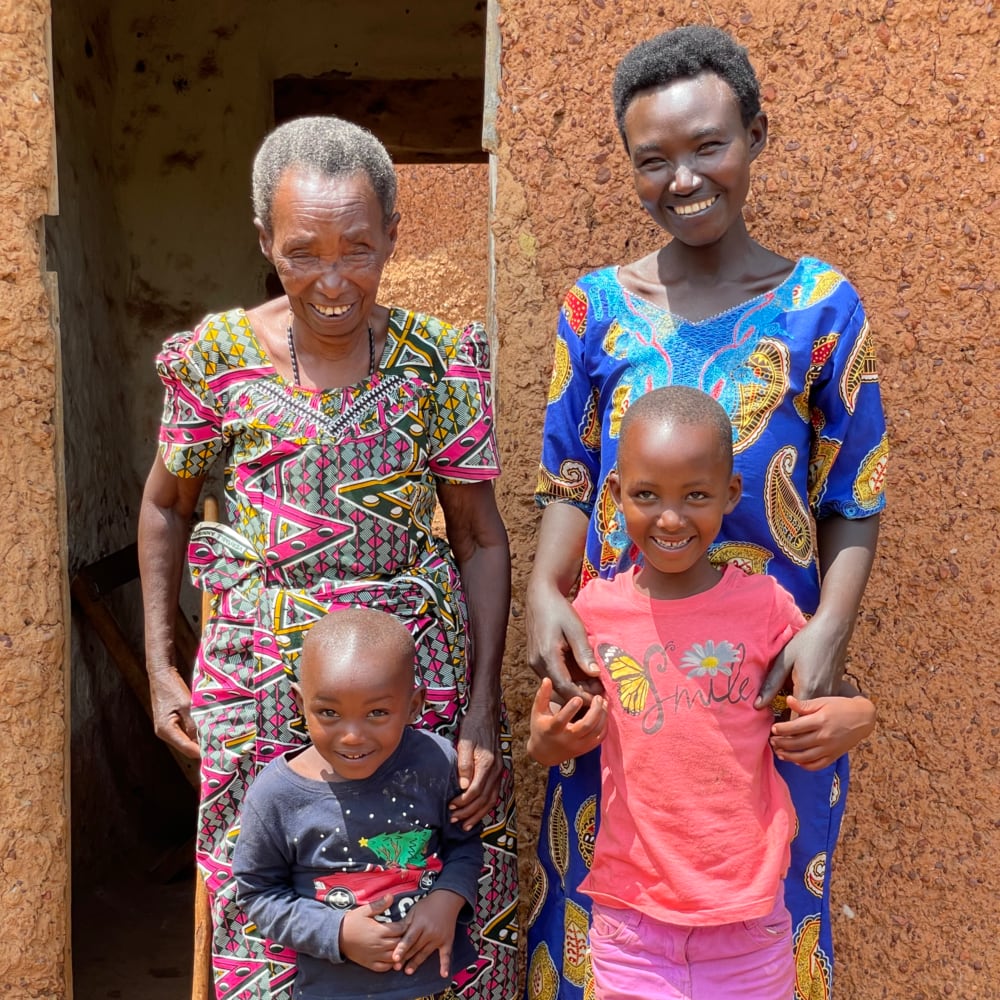 It's quite incredible the distance your $35 monthly commitment goes. Your pledge covers costs associated with school such as tuition fees, uniforms, and supplies. But that's just one of the six pillars Kunda backs. Learn some of the other programs and efforts your monthly donation supports.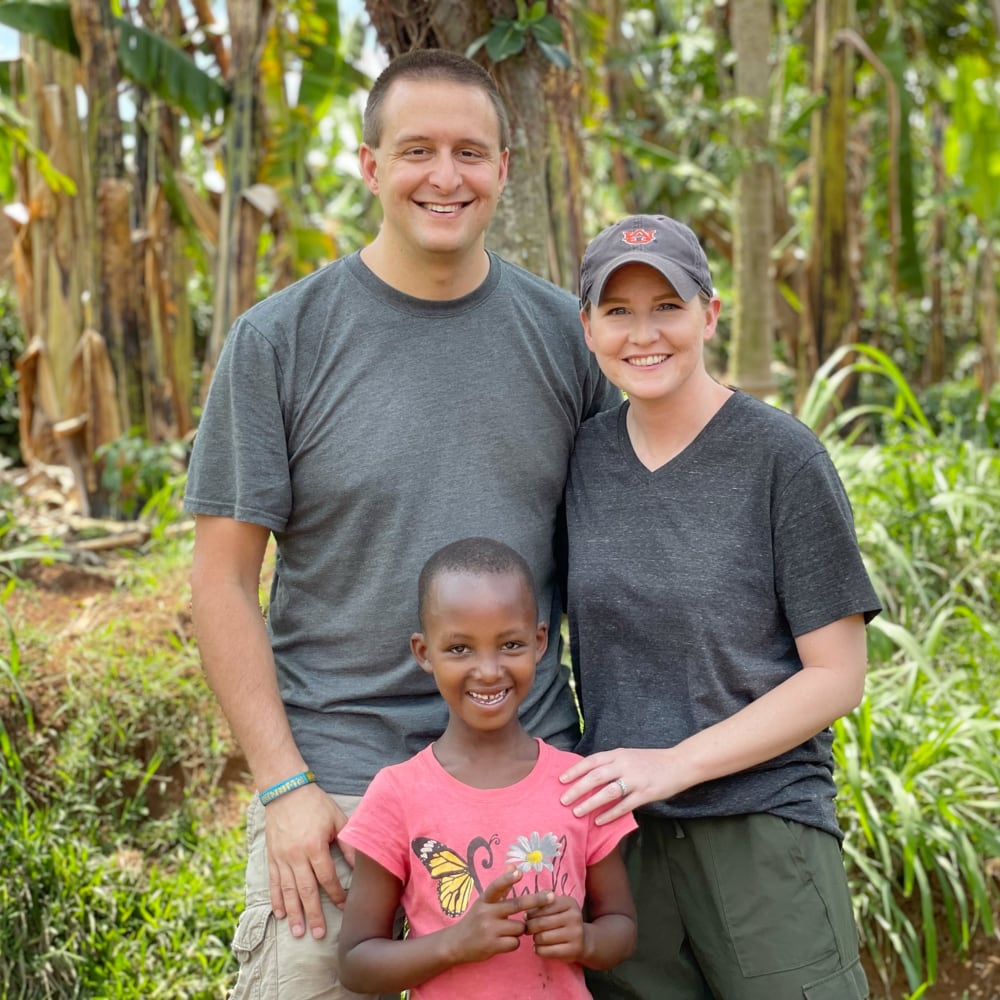 We're looking for new sponsors. Would you be willing to dedicate $35 to change a life?