Making Jesus known to the orphaned and vulnerable children in [
Kinyinya

] through wholistic development.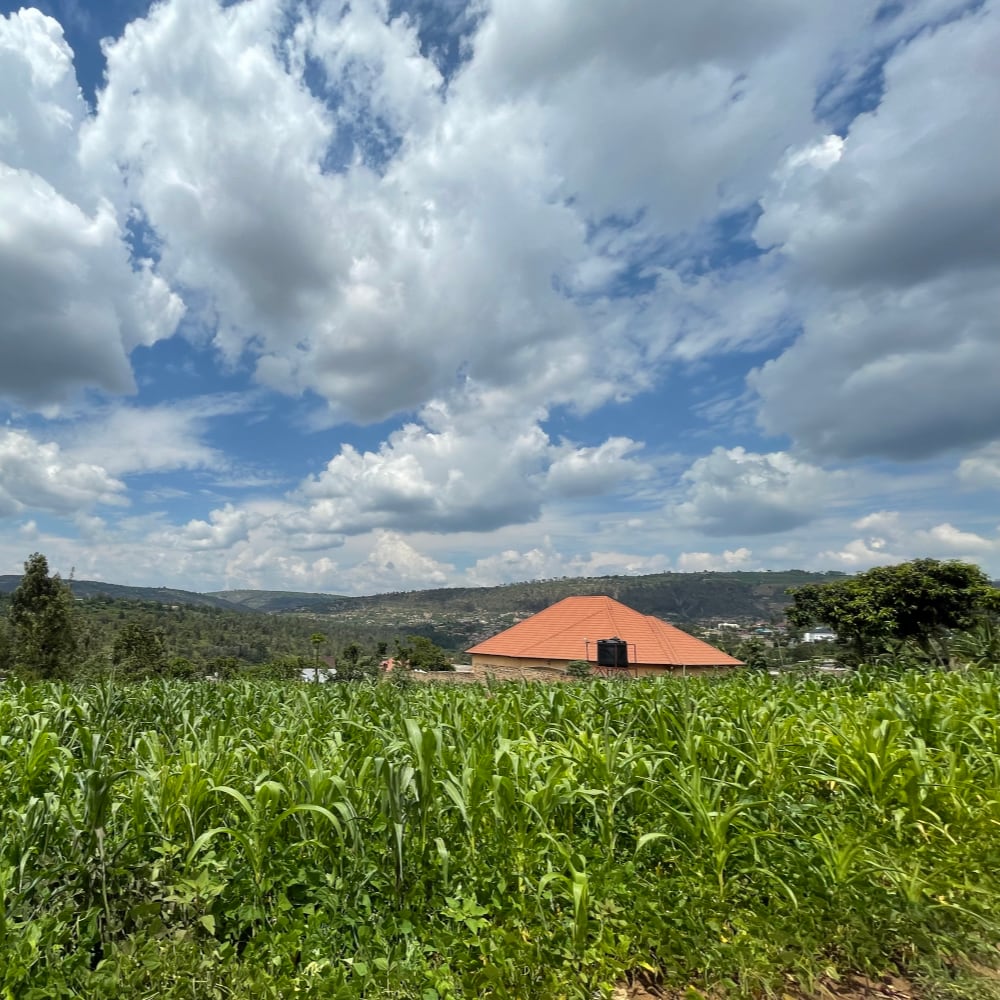 About Kinyinya

Kinyinya is located in Gasabo district in the capital city of Rwanda. It is one of seventeen sectors of Gasabo, situated in a rural area but which is developing day to day. Kinyinya was the second branch of BFR, and is mostly comprised of survivors of the genocide. BFR became the way to reconciliation because of supporting all people without any distinction. Small businesses are popular in this area, and most of our caregivers have received business loans to overcome poverty. Other common occupations are farming, cooking, washing clothes, masonry, or cleaning houses or schools. A large number of kids do not live with both of their biological parents (especially fathers) and it complicates the life of those in our program. Many of the caregivers in this location have limited education backgrounds, hence they don't get time to take good care of their kids about education.
Averages from the children and families in our program within Kinyinya.
We work in three other locations throughout Kigali. Learn more about them.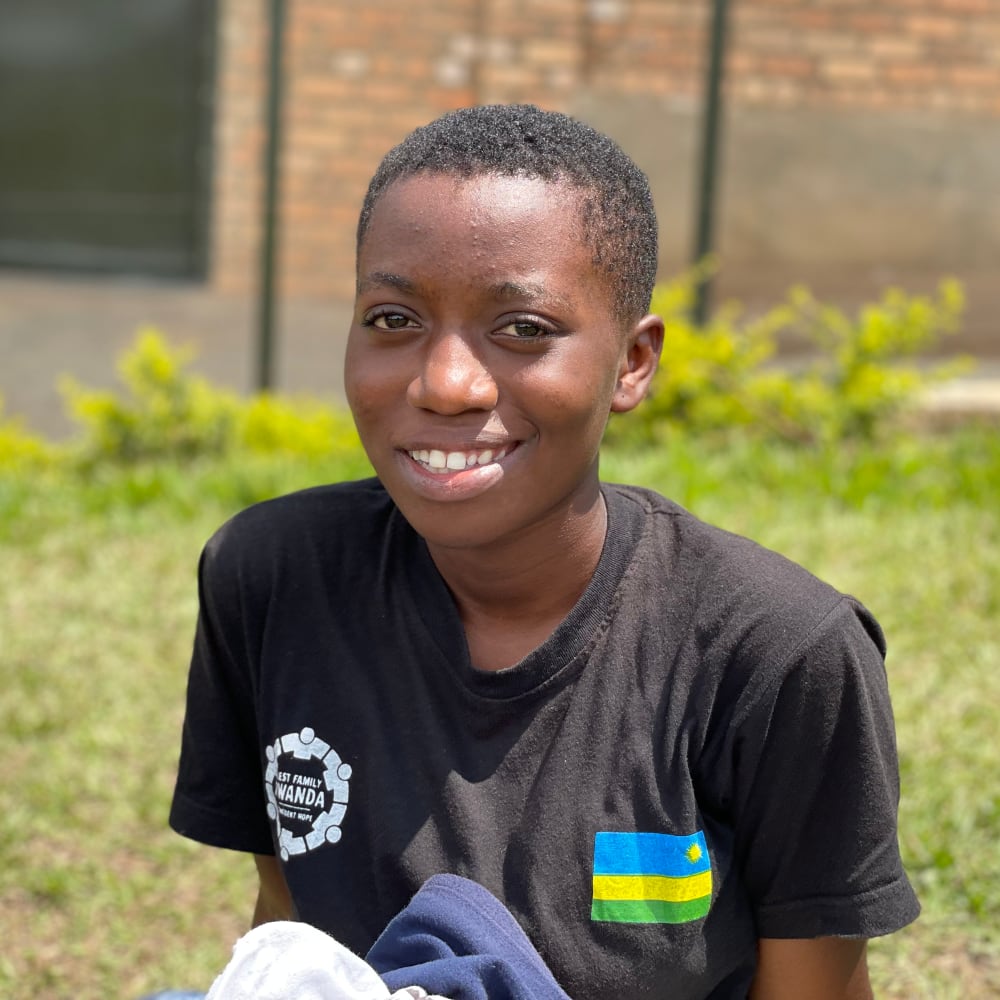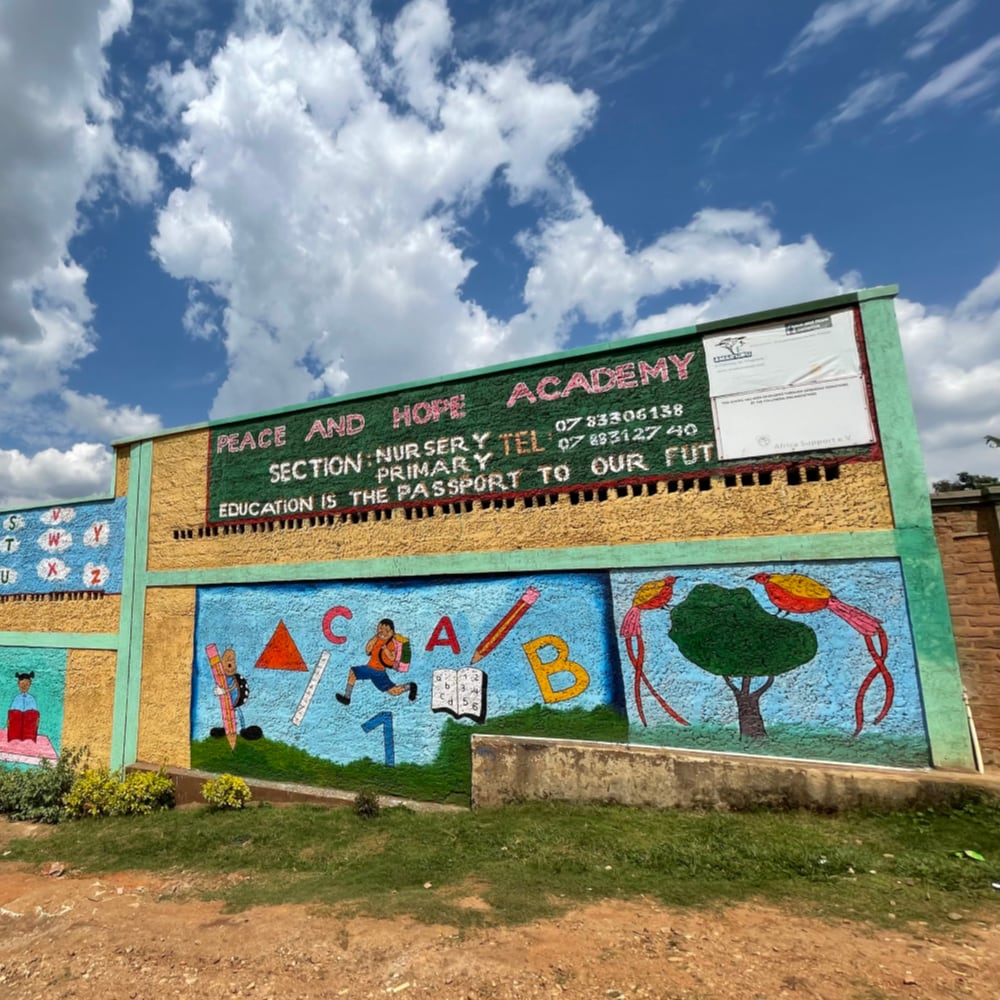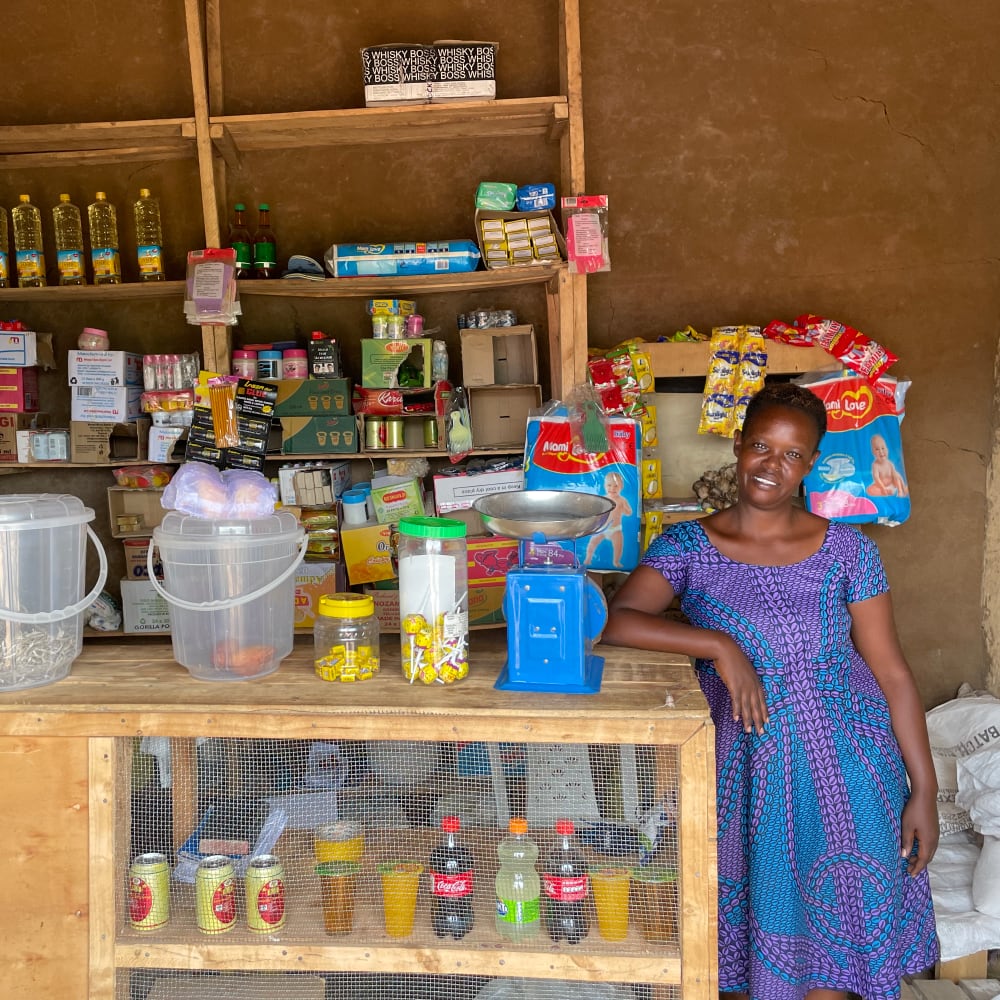 It's quite incredible the distance your $35 monthly commitment goes. Your pledge covers costs associated with school such as tuition fees, uniforms, and supplies. But that's just one of the six pillars Kunda backs. Learn some of the other programs and efforts your monthly donation supports.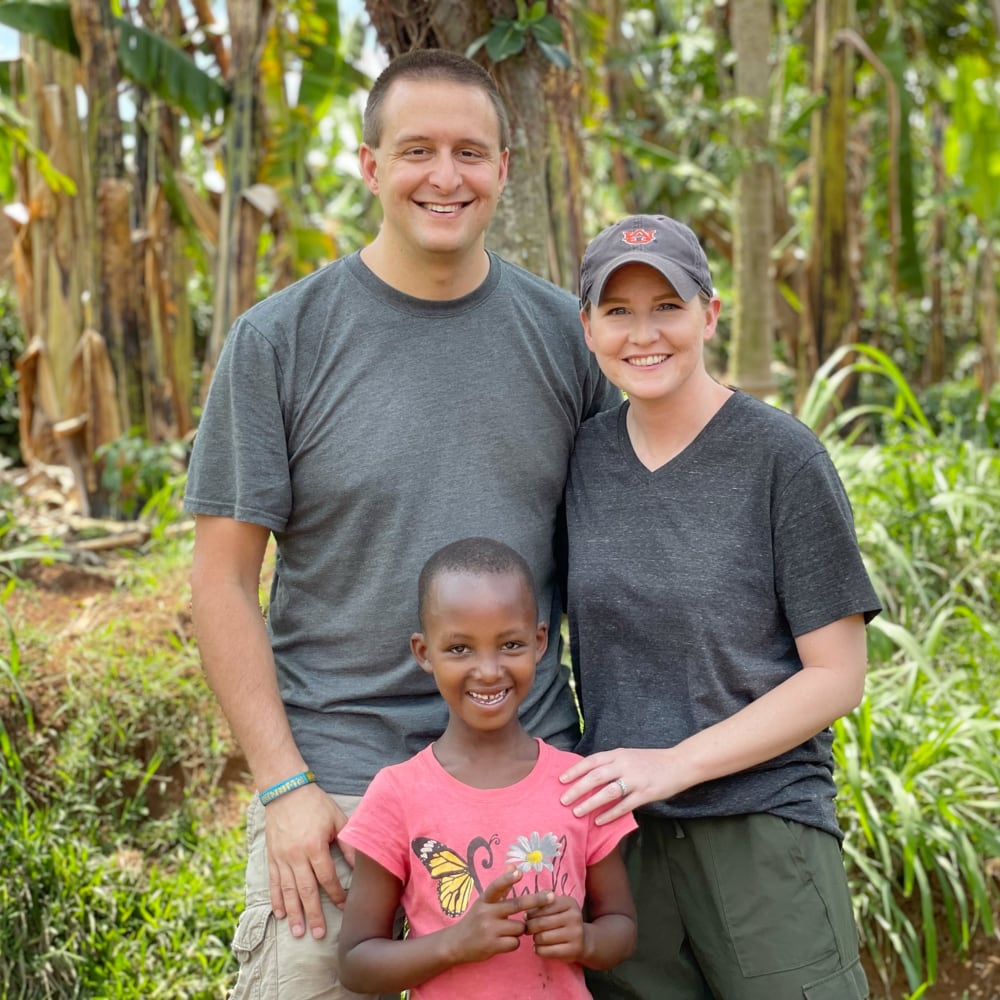 We're looking for new sponsors. Would you be willing to dedicate $35 to change a life?