It's a family reunion. Don't miss any big announcements or updates. Read the latest below and subscribe for future blasts.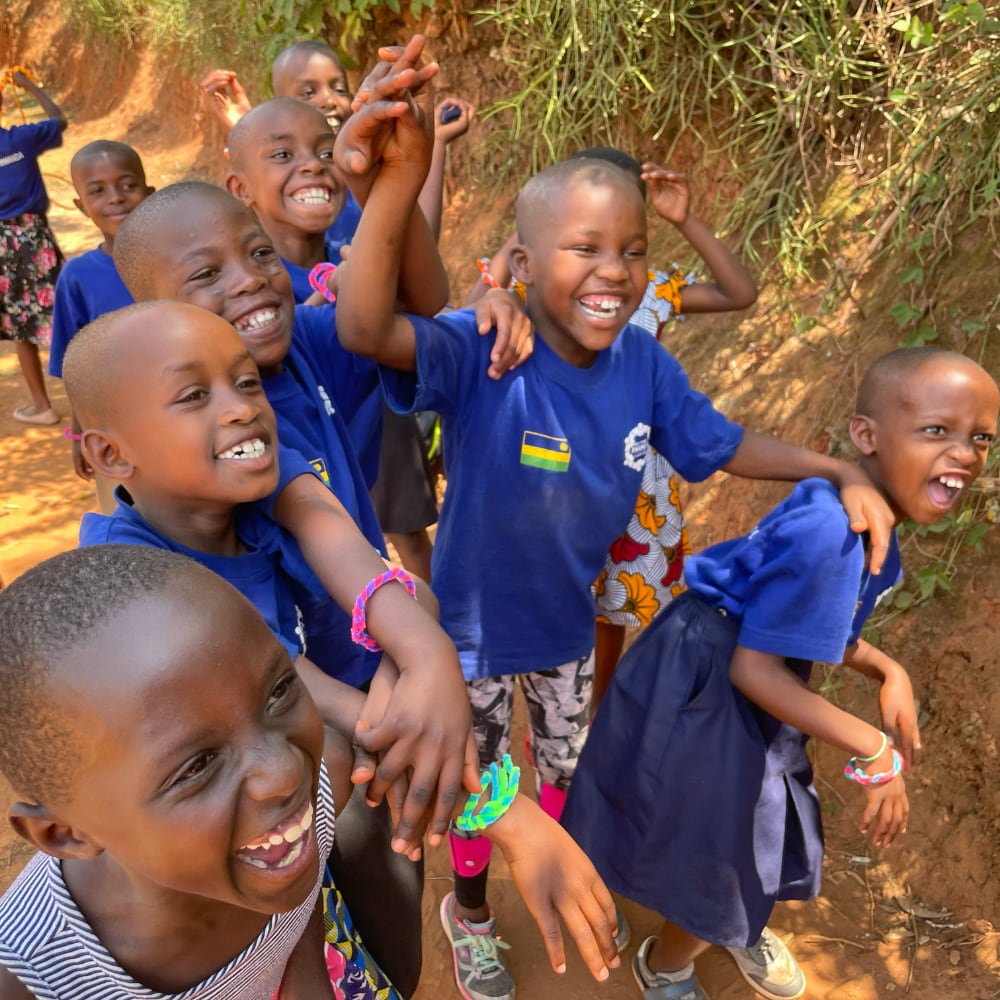 January 2022

We successfully made it through another pandemic year. As we closed out 2021, we couldn't help but be incredibly grateful for all the amazing ways God provided for us. He has always been so gracious to support our mission through the hundreds of generous sponsors and supporters we have.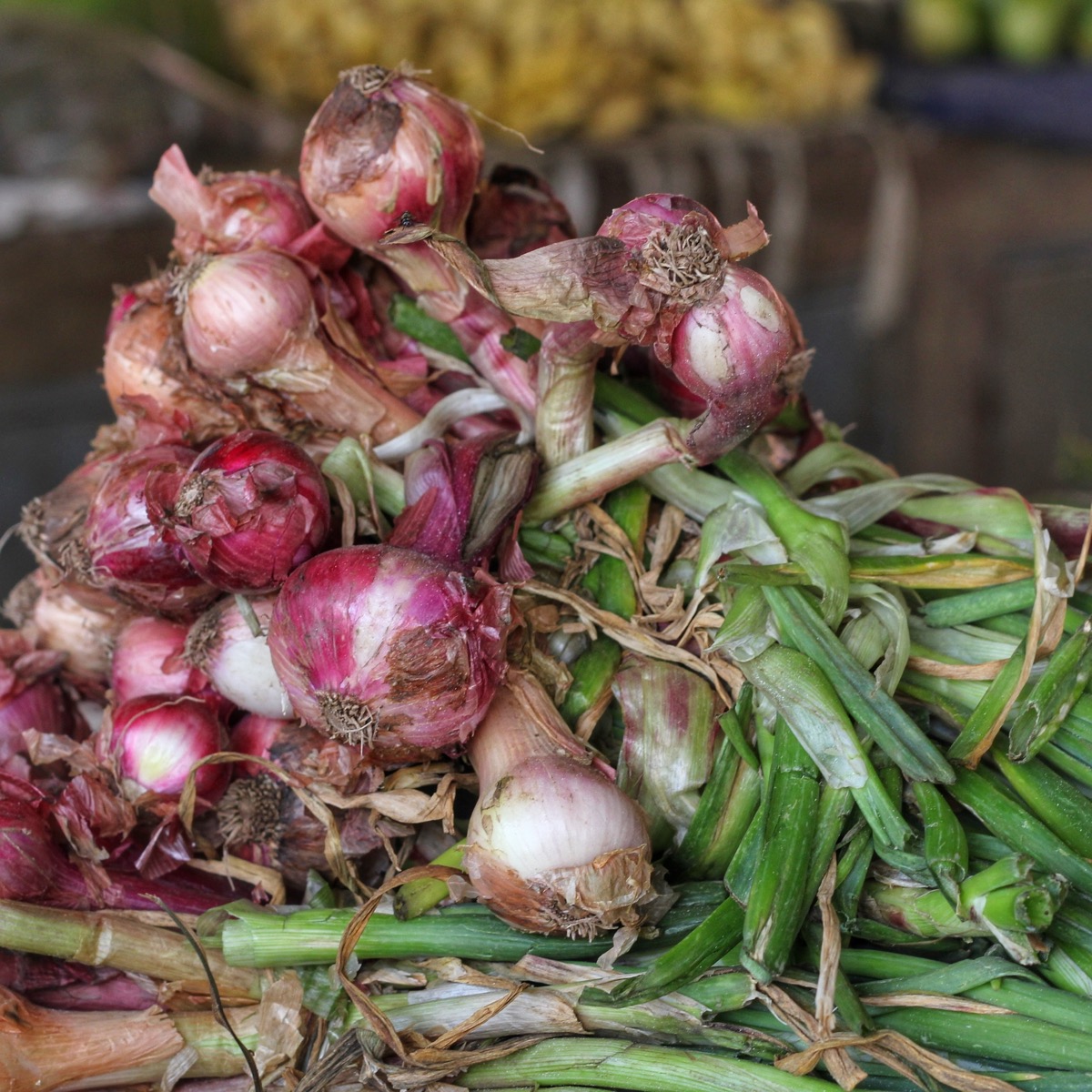 October 2021

Last time we spoke, Rwanda was going back into a strict lockdown, starting in Kigali and then ultimately spreading throughout the country. By God's grace, Rwanda was able to open back up in August with COVID-19 cases dropping back down to manageable levels.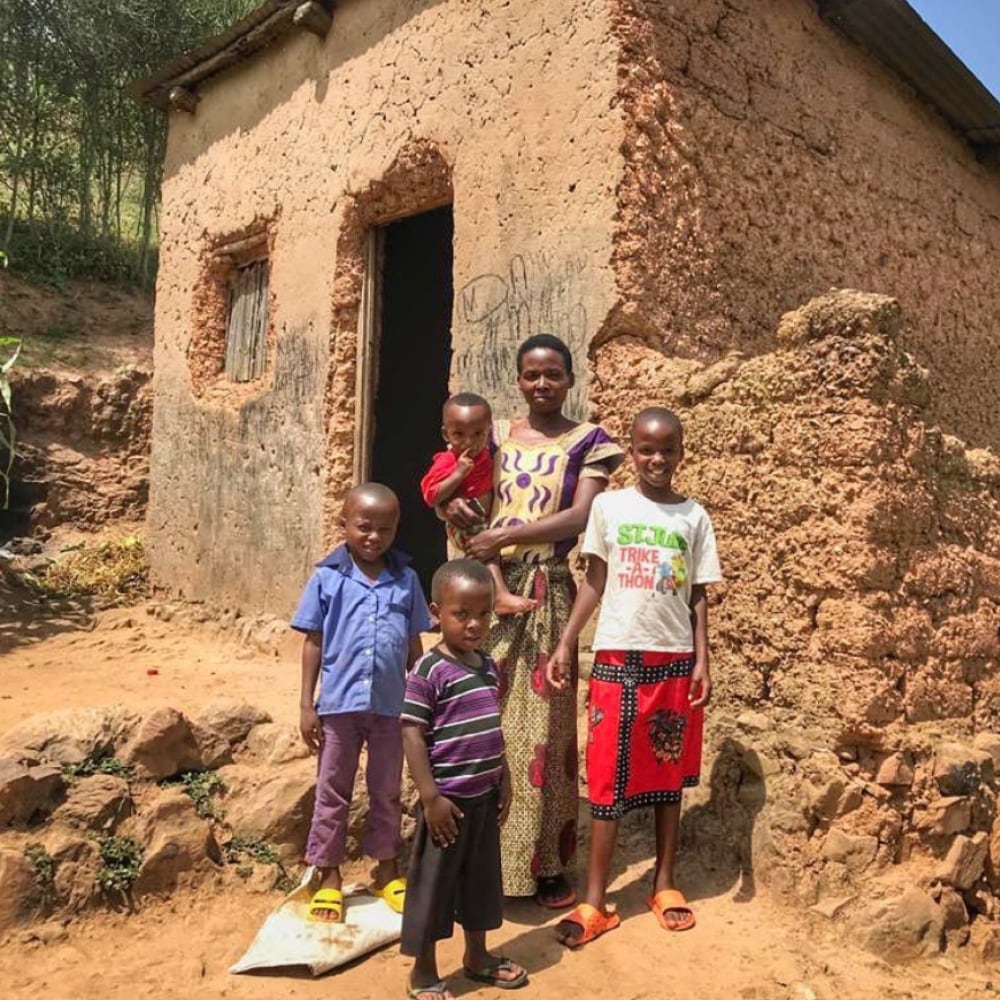 July 2021

God has been good and gracious to us over the past few months. We have been incredibly busy, despite some of the continued effects the pandemic restrictions have placed on school schedules and in-person gatherings.
Sign up to receive our updates 3x per year.