July 2021
Highlights
God has been good and gracious to us over the past few months. We have been incredibly busy, despite some of the continued effects the pandemic restrictions have placed on school schedules and in-person gatherings. In fact, throughout most of the past few months, the kids have been on a regular schedule with school. It wasn't until the last week of June that schools have once again been closed due to the threat of new variants of the virus. For the next two weeks, all schools, churches, and non-essential institutions will be closed, and travel restrictions have been put in place. By God's grace we have been able to continue conducting our home visits across all sectors, as well as implement our programs like food assistance and loan applications.
In our newest sector of Gahengeri, we have been able to meet with all 20 kids regularly to teach them the basic pillars of BFR and build the family atmosphere that makes us who we are. We also found our 20th sponsor, meaning that all 20 children in Gahengeri have now been sponsored. Praise God! We have already identified 10 new children in Gahengeri that we'd like to bring into the program and they will be up on the website in July for sponsorship.
We miss having all of the kids together singing, dancing, and worshipping together. We look forward to the day when the restrictions are lifted and we can hang out together as one big family again! In the meantime, we have still been able to provide milk to all the kids each Friday to take home. To our knowledge, none of our kids have been sick with COVID-19.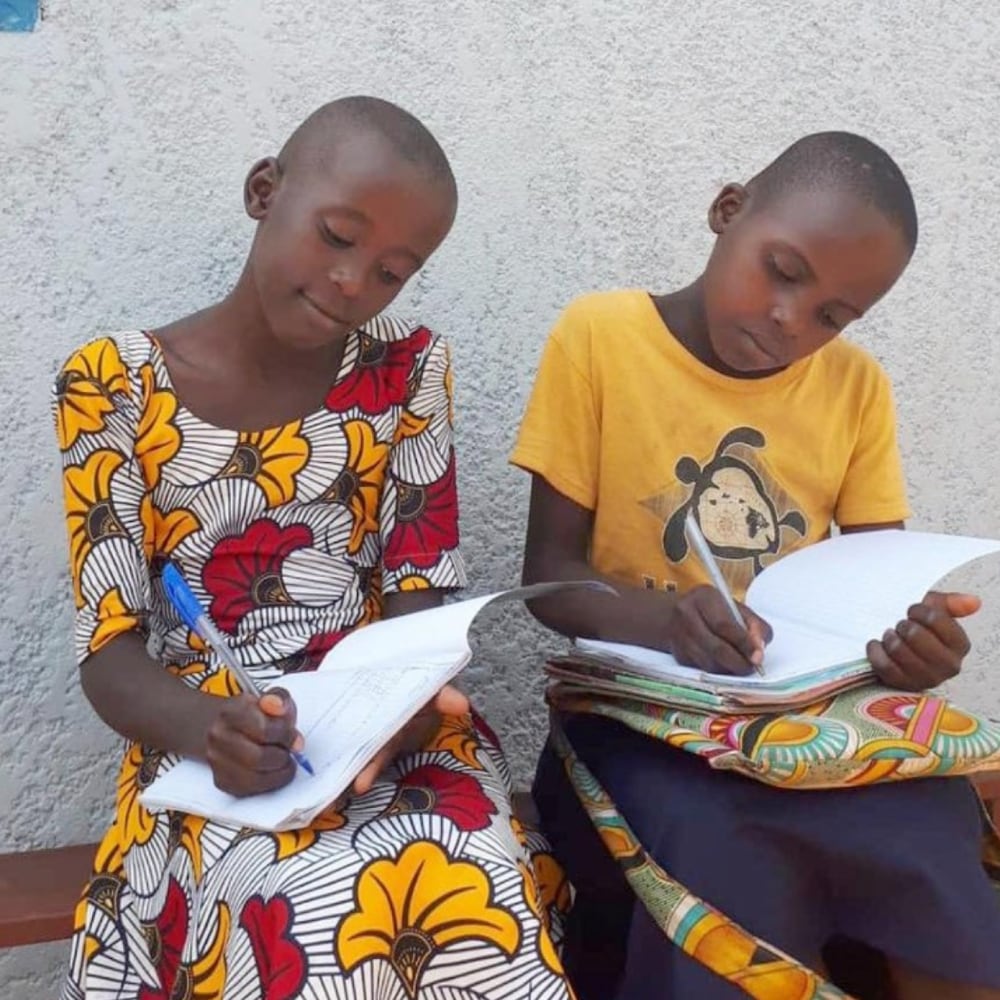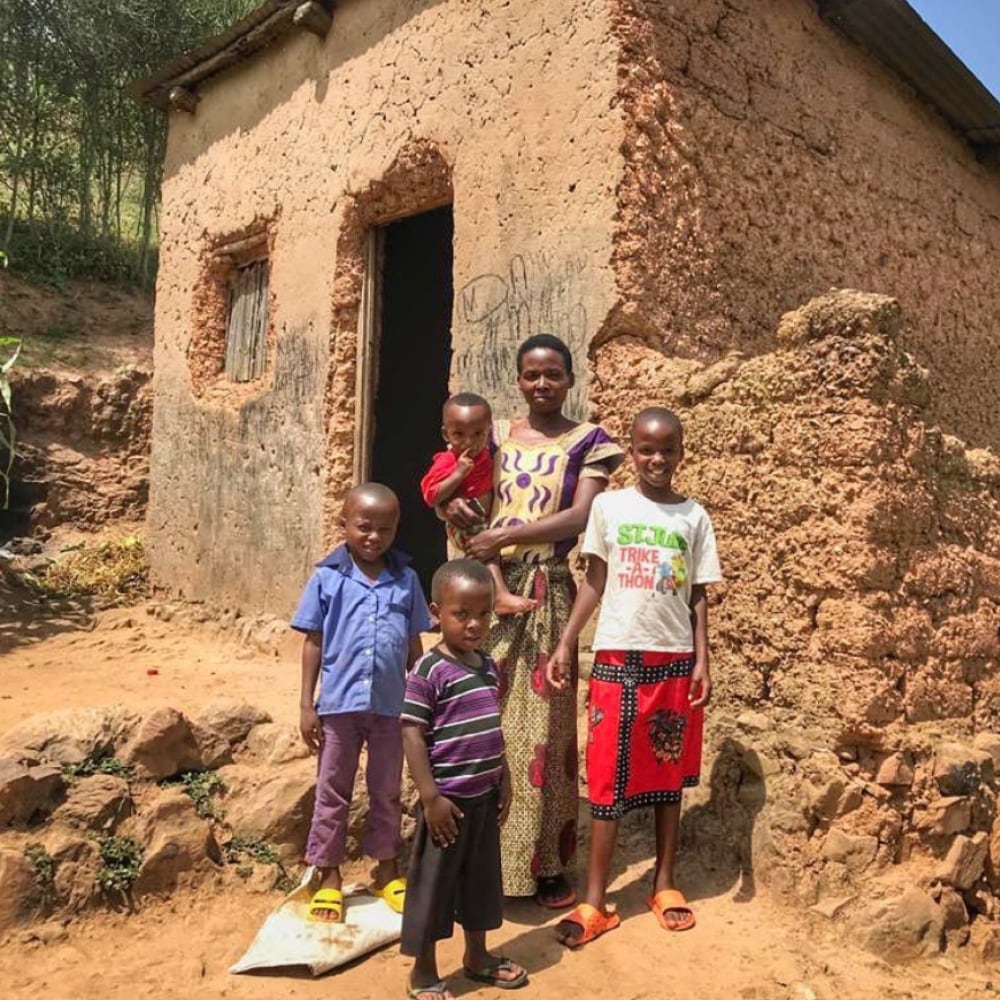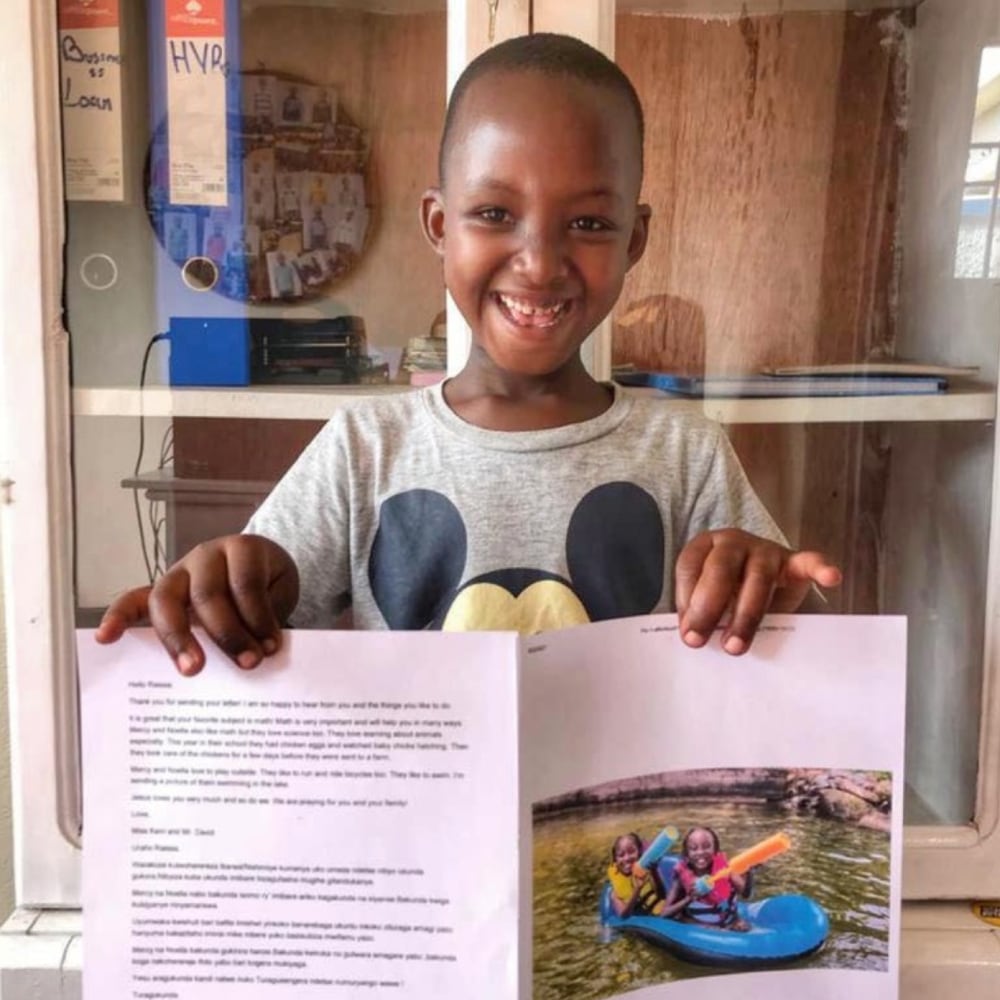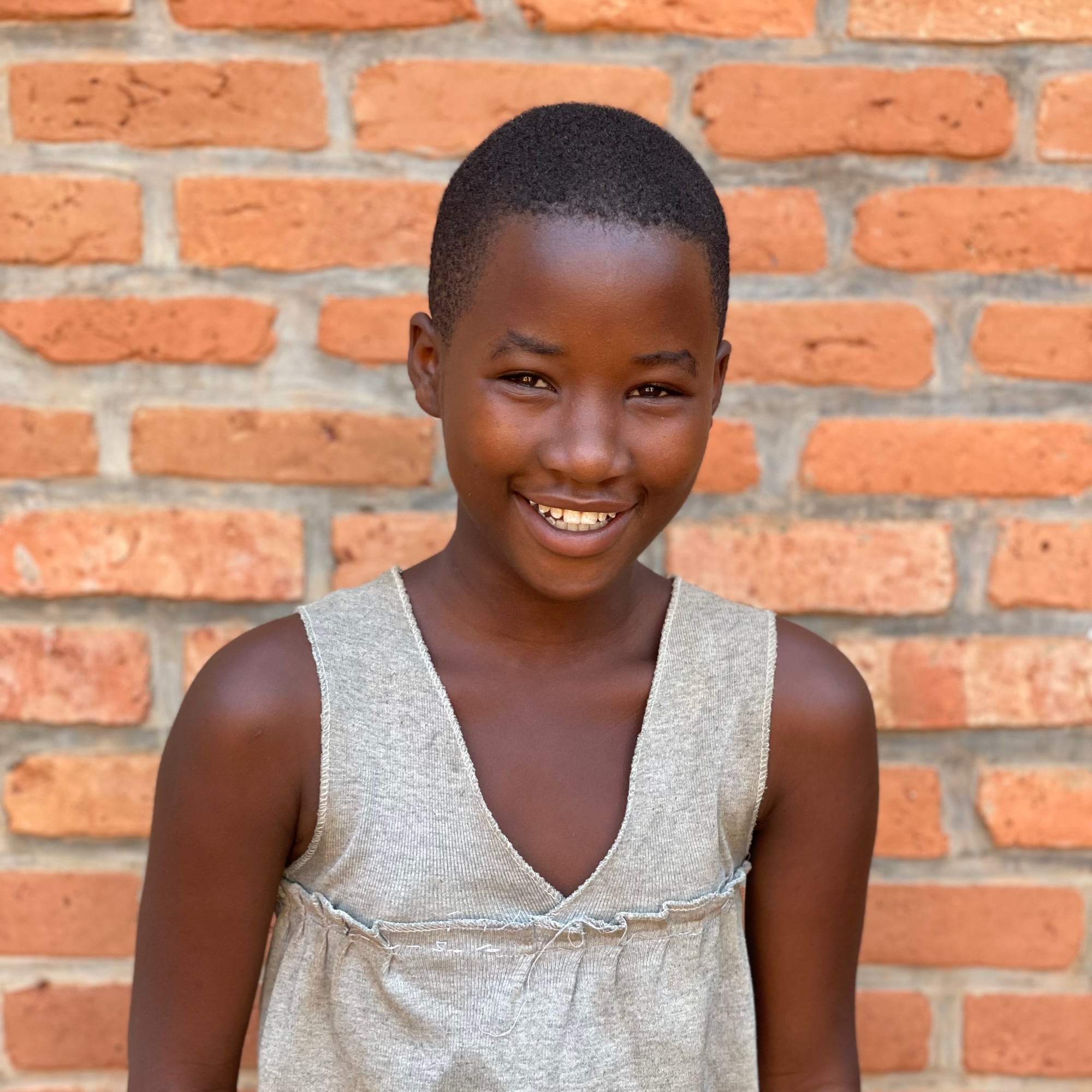 If you could visit any place in the world, where would you go and why?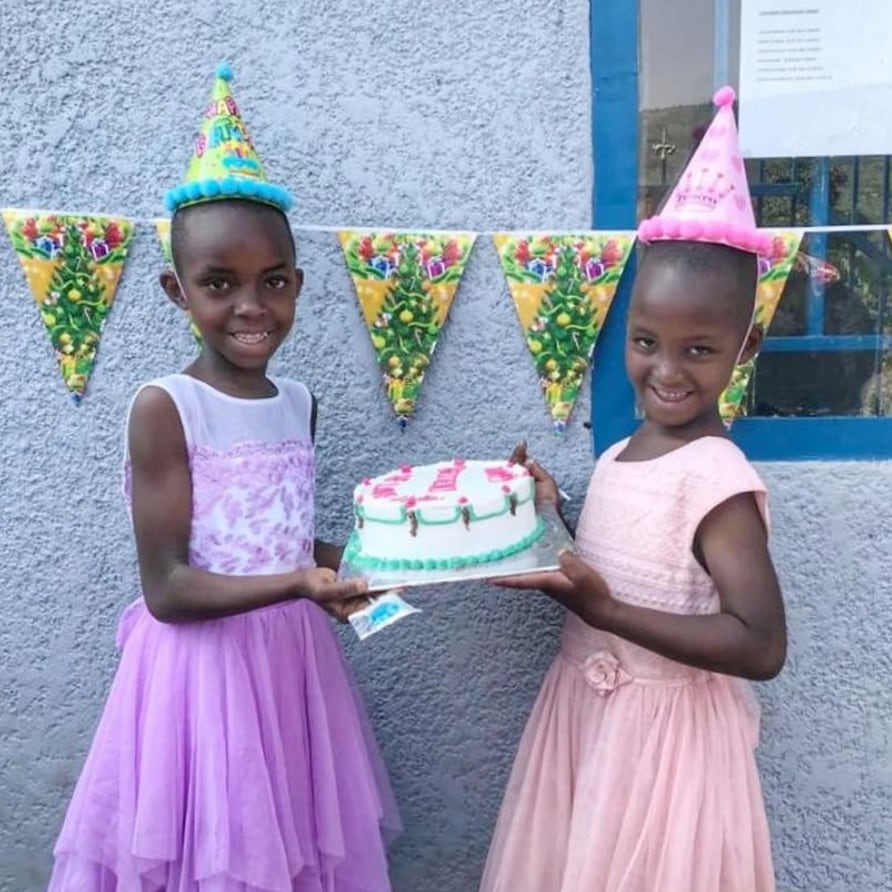 Some Good News

In Gahengeri, one of our kiddos never celebrated her birthday. That was until she received a letter with pictures of the sponsor family celebrating her birthday, along with a birthday donation that we could use to make the event special. After seeing the love her sponsored family poured out on her with their own celebration, she was surprised and felt so much love. With the birthday donation, we were able to buy her a beautiful dress, new shoes, and a birthday cake. We invited some of her friends and threw a birthday party for her! She said she felt like a princess, and she was so incredibly happy to have people love her like this.
Here are some of the latest figures in and about our ministry.
Letters from Sponsors
221
Looking Forward
The next few months will be interesting as we navigate the stricter lockdown policies recently put in place. We are praying that restrictions end soon, not only for the sake of our kids staying in school, but also for the caregivers that depend on their shops being open so they can bring home the necessary income to take care of their families. Please join us in praying for our children, caregivers, and leaders on the ground.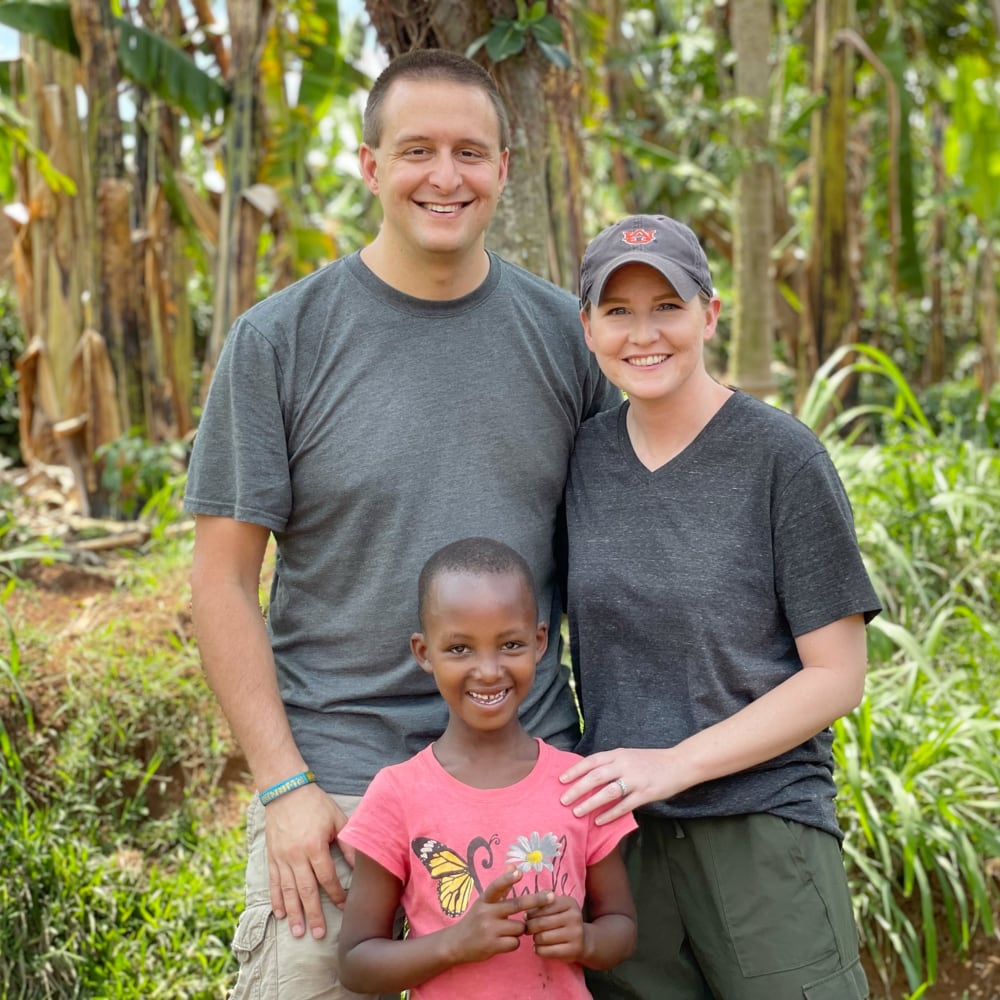 We're looking for new sponsors. Would you be willing to dedicate $35 to change a life?