Sponsorship changes lives. Let's join together in making Jesus known to the orphaned and vulnerable children in Rwanda.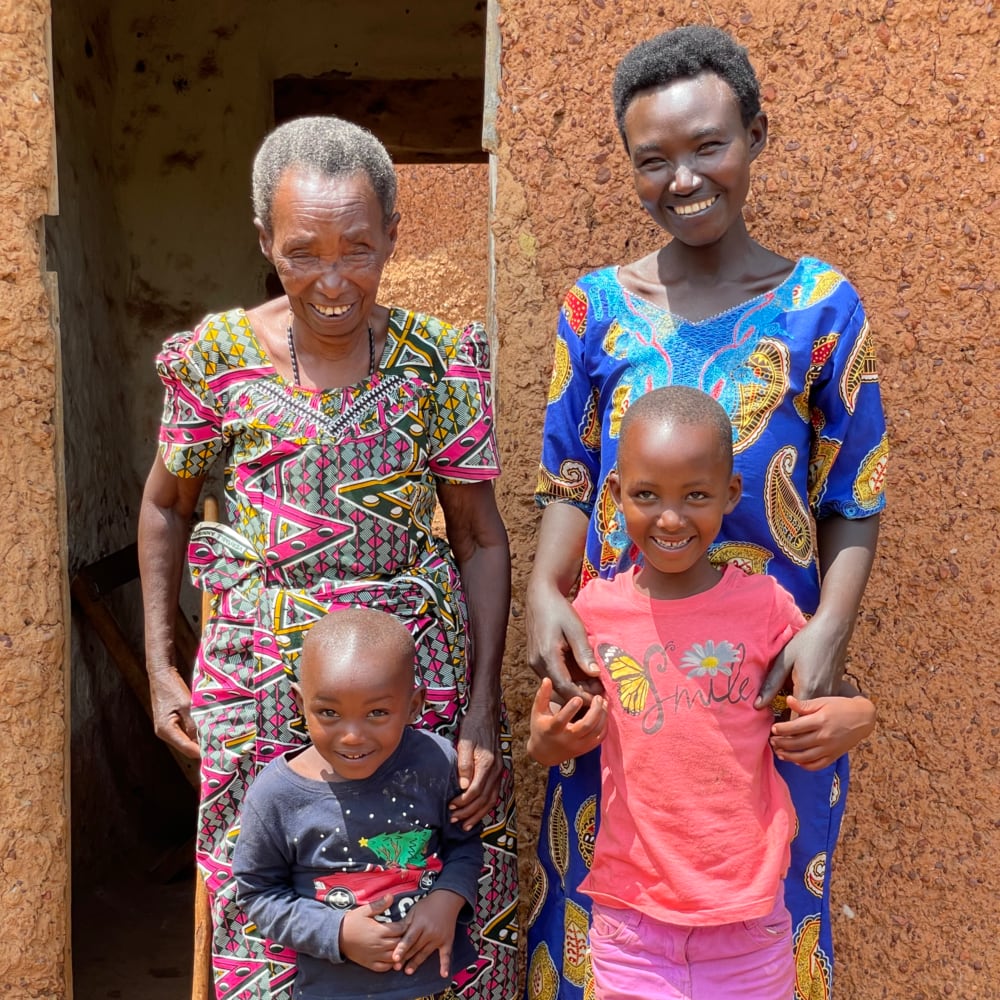 Coming soon…
All of the kiddos that were waiting for sponsors have been sponsored. Praise God!

We still have room in our program and are currently recruiting new kiddos very shortly. If you would like to be a sponsor, go ahead and sign up below and as soon as we bring in a new kiddo, we will shift your registration to that kiddo!